The platform that proves STEAM and Coding doesn't have to live on a screen.

Grab your free 14-day trial to the coding platform that's powering creative problem solvers across the globe. You'll receive unlimited access to the SAM Studio coding platform, which features two coding languages, six compatible technologies, and endless possibilities.


SAM Studio is proud to power: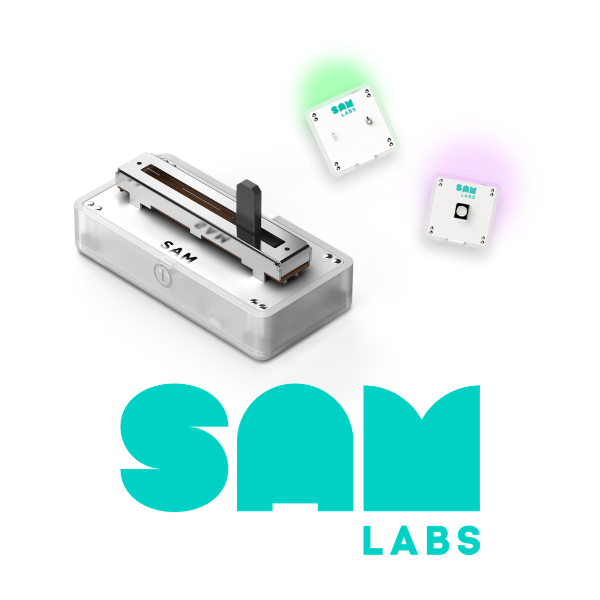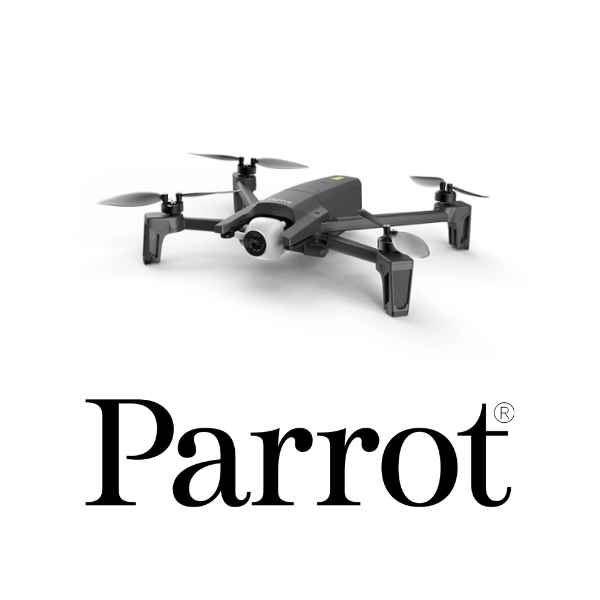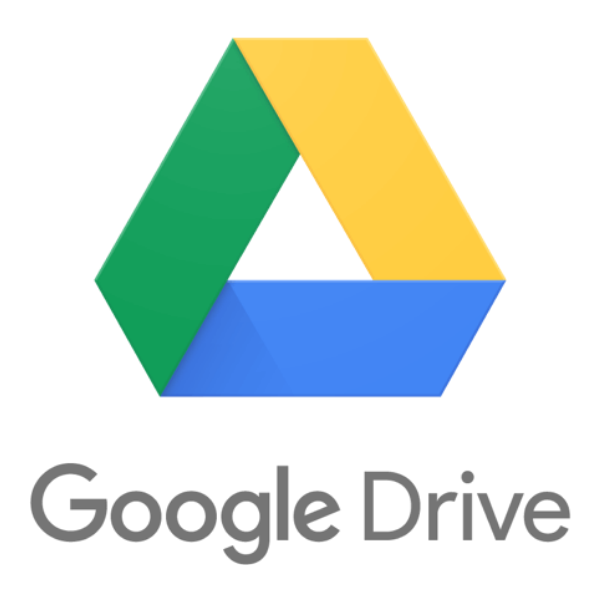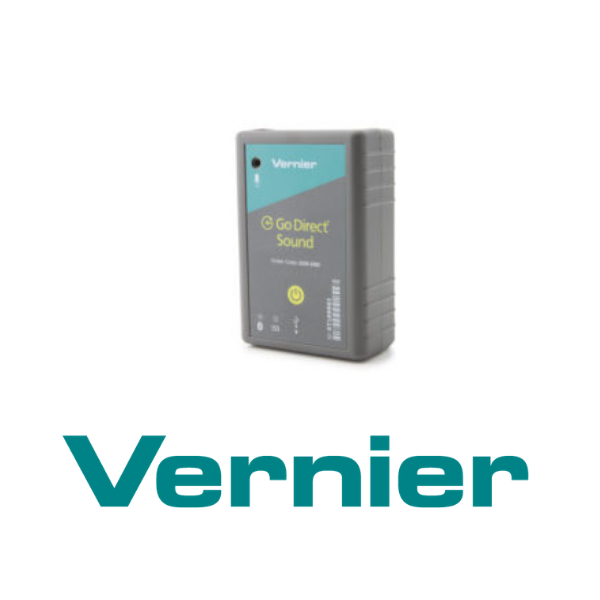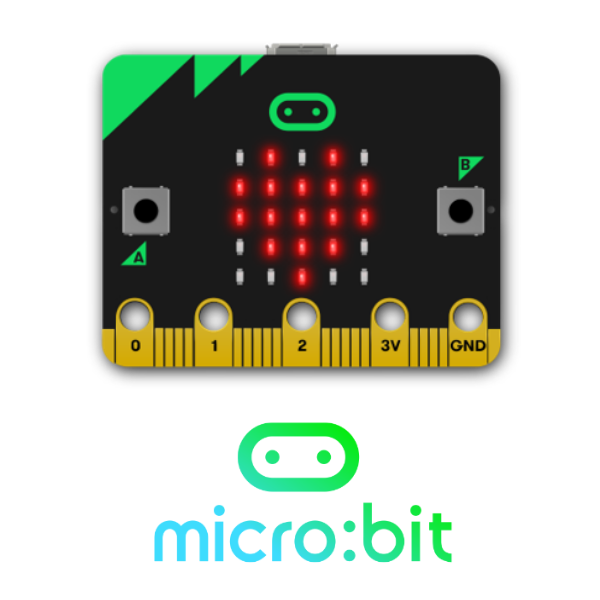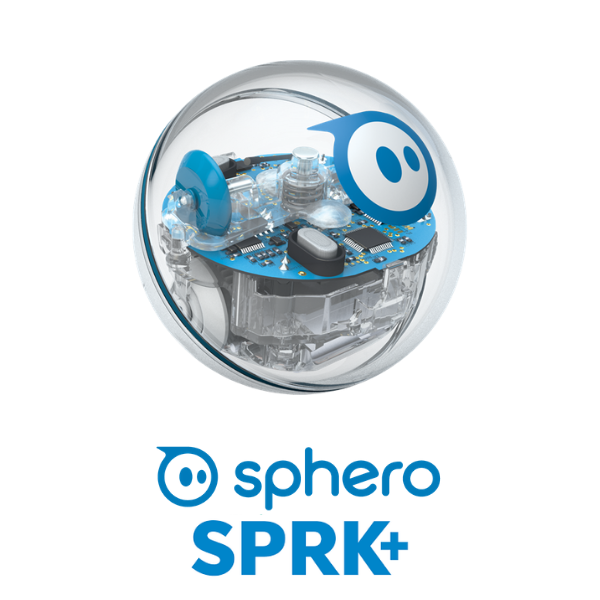 SAM Studio is already powering

31,160 problem solvers

in over

123 countries

to dream up over

101,000 projects

.
81% of customers use SAM Labs specifically for hands-on learning.
Campfire powered by SAM Studio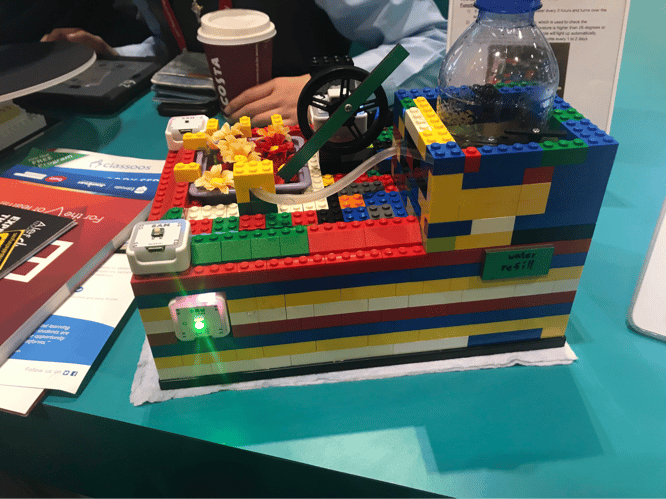 Automated Plant Watering System powered by SAM Studio
Firefly Jar powered by SAM Studio
"My favorite thing about using SAM Labs is the way it helps students use coding and hands-on materials to create a

sensory experience

that tells a story to show their science learning."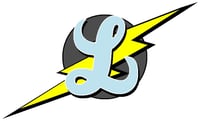 Kiki Hueneke
Lakeridge Middle School

Lake Oswego, OR
"If you are going to teach coding you NEED something to use like Sam Labs that allows them to physically code and SEE outputs from their codes actually doing something! It is so much more

meaningful

than simply coding on a screen."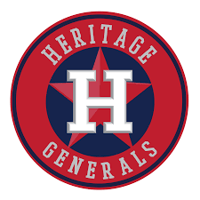 Beth Chappelear
Heritage Middle School
Ringgold, GA
"

...allow students to fail and learn to debug their systems. Make it fun. Let them explore, they love playing with the sounds ...

The sky is the limit.

"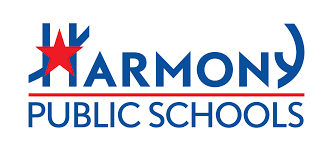 Edward Lyons

Harmony School of Innovation
Dallas, TX
Get to know us and see SAM Labs in action