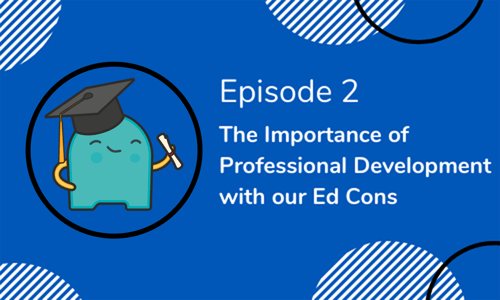 Episode 2
The importance of Professional Development with our Education Consultants
Listen on:
What's in this episode?
This week we're talking about professional development and a new course offering from SAM Labs preparing teachers to lead STEAM and Coding initiatives in classrooms, clubs, and makerspaces.
You can find out more about our Professional Development Program here
Use the discount code HOMECODING when you purchase an Alpha Kit to receive a 35% discount.